Celebrating with pride
We proudly present a delicious medium roast coffee that brings people together. To celebrate Copenhagen 2021's hosting of WorldPride and EuroGames, we're not holding back on color nor on taste.
#YouAreIncluded
With our Equality coffee we are taking an active stand: For each sold pack, we will donate 1DKK to Copenhagen 2021 to support their work spreading the message of equality.
If you want to contribute to a world where everyone can love and live freely – why not start with a coffee?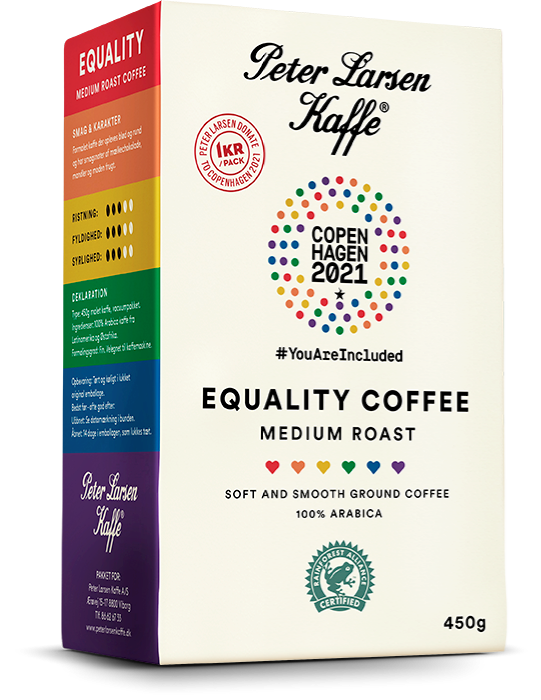 Love is Love
The beautiful thing about coffee is that it brings people together. We believe that this togetherness should be for all and that everyone should be able to love and live freely. That is why we support initiatives that enhances equal rights to live and love without the fear of being left out.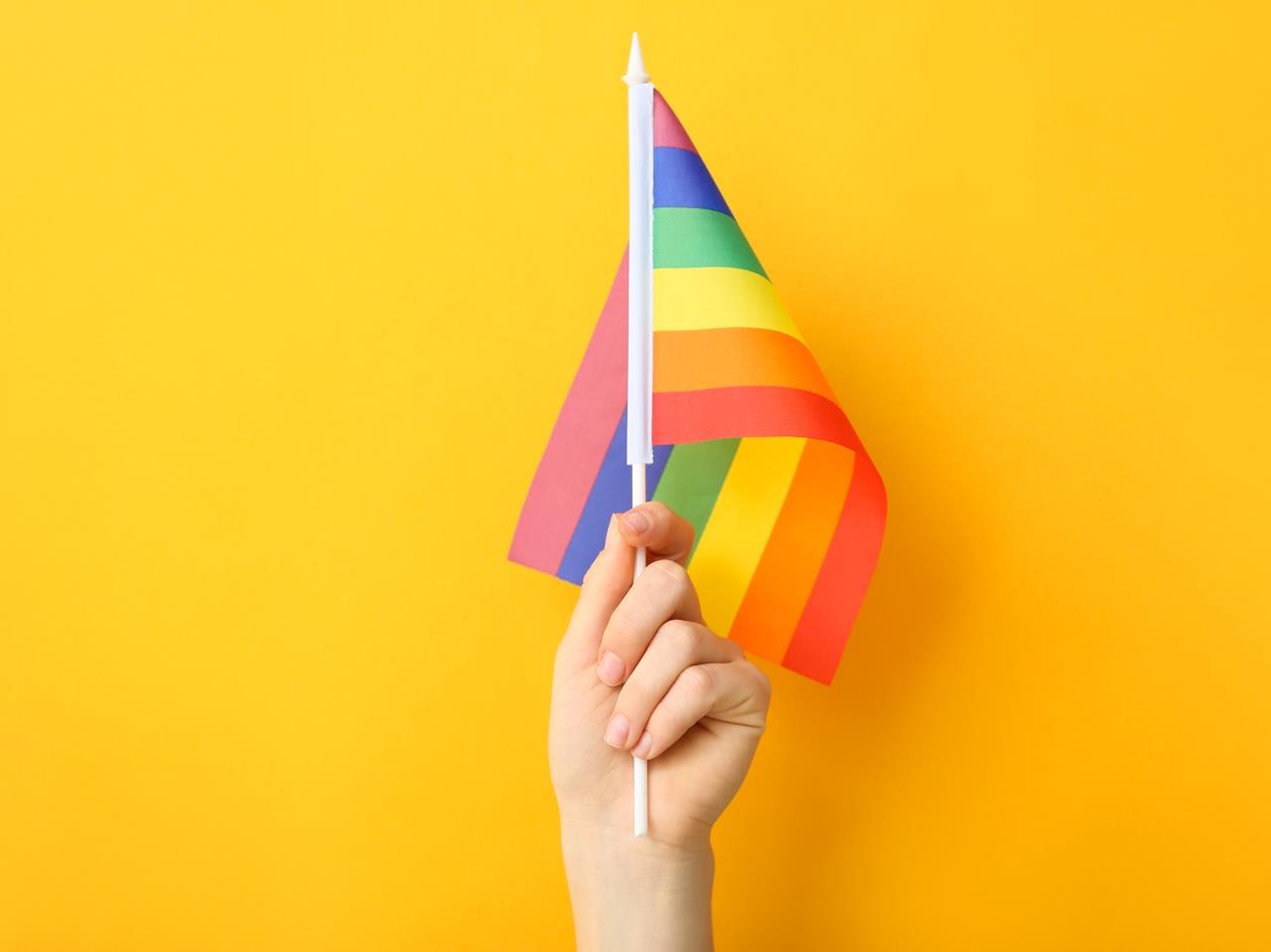 Copenhagen 2021
In 2021 WorldPride and EuroGames are being celebrated in Copenhagen and Malmö. We are excited to support the global community in what will be the biggest LGBTQIA+ event ever hosted in the Nordic Region.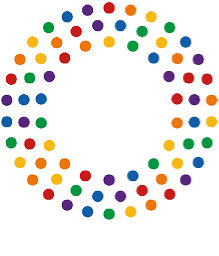 #YouAreIncluded
We proudly support Copenhagen 2021 and their work spreading the message of equality.
Rainforest Alliance
This coffee is Rainforest Alliance Certified, working for ecosystem health, human rights, improved rural livelihoods and building climate resilience.
By buying certified products you are participating in something bigger than yourself.
Vacuum packed coffee
This coffee is vacuum packed in advantage both to you and the environment.
In comparison to our regular bags for ground coffee:
55 % less CO2
33 % less packaging
44% of the plastic is made from sugarcanes
57% of the package is biobased
100% recyclable packaging for both paper and plastic
Better protection of taste and aroma